NCBI GenBank
Bathyraja smirnovi
(Soldatov & Pavlenko, 1915)
Golden skate
Classification:
Elasmobranchii Rajiformes Arhynchobatidae
Reference of the original description
Description of a new species of family Rajidae from Peter the Great Bay and from Okhotsk Sea.
Zoologicheskogo Muzeya Imperatorskogo Akademii Nauk = Ezhegodik(Zoologicheskii muzei(Akademiia nauk SSSR)), 20: 162–163
Synonyms / new combinations and misspellings
Arctoraja smirnovi, Bathyraja (Arctoraja) smirnovi, Breviraja smirnovi, Breviraja (Arctoraja) smirnovi ankasube, Breviraja (Arctoraja) smirnovi smirnovi, Raja smirnovi
Types
Bathyraja smirnovi
Paratype:
ZIN
: 19051
Description :



Citation:

Bathyraja smirnovi

(Soldatov & Pavlenko, 1915): In: Database of modern sharks, rays and chimaeras, www.shark-references.com, World Wide Web electronic publication, Version 11/2022

Please send your images of
"Bathyraja smirnovi"
to
info@shark-references.com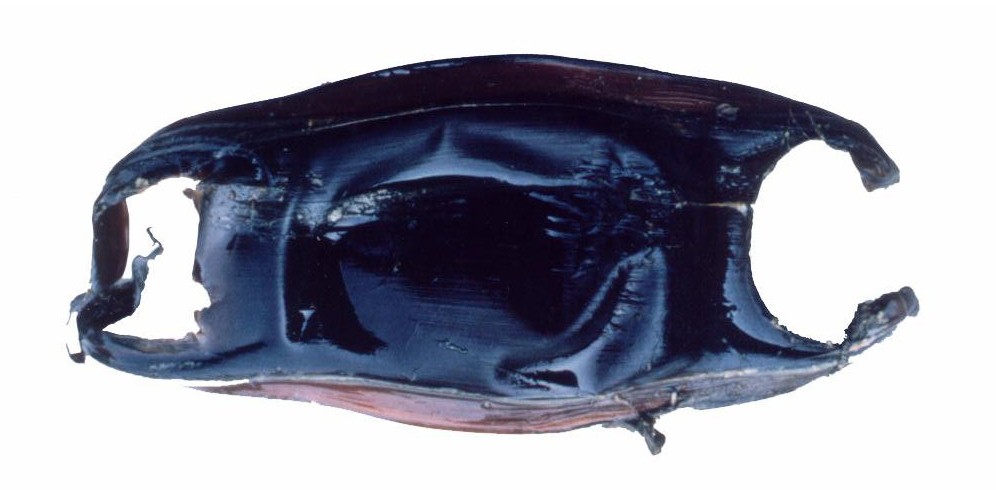 Egg capsule of
Bathyraja smirnovi
MTUF 26167 (124.0 x 87.4 mm) © Hajime Ishihara, Japan
Common names

Golden skate
Distribution
North Pacific: Okhotsk and Bering seas to northern Japan. Source:
www.gbif.org
Biology
Oviparous, paired eggs are laid. Embryos feed solely on yolk
[733]
. Distinct pairing with embrace. Young may tend to follow large objects, such as their mother
[17086]
. Eggs have horn-like projections on the shell
[17086]
.
Habitat
demersal; marine; depth range 100 - 1000 m
Remarks
shark-references Species-ID=547;
Parasites (arranged by Jürgen Pollerspöck)
Cestoda
Nematoda