Cretolamna appendiculata
(Agassiz, 1843)
Classification:
Elasmobranchii Lamniformes Otodontidae
Reference of the original description
Rapport sur les poissons fossiles découverts depuis la publication de la troisième livraison.
In Feuilleton additionel sur les Recherches sur les poissons fossiles. Quatrième livraison(Janvier 1835). Imprimerie de Petitpierre et Prince(text), Neuchatel, pp. 39- 64
Synonyms / new combinations and misspellings
Cretalamna aff. appendiculata, Cretalamna appendiculata, Cretalamna cf. appendiculata, Cretalamna ex. gr. appendiculata, Cretolamna aff. appendiculata, Cretolamna basalis, Cretolamna cf. appendiculata, Cretolamna levis, Lamna appendiculata, Lamna basalis, Lamna cf. appendiculata, Lamna lata, Lamna manitobensis, Otodus apendiculatus, Otodus appendiculatus, Otodus basalis, Otodus latus, Otodus levis, Otodus marginata, Protolamna manitobensis
Types
Cretolamna appendiculata
Cretalamna appendiculata
Syntype:
NHMUK
:
PV OR 4486
;
Lamna manitobensis
Holotype:
NMC
:
5072
;
Description:



Citation:

Cretolamna appendiculata (Agassiz, 1843): In: Database of fossil elasmobranch teeth www.shark-references.com, World Wide Web electronic publication, Version 08/2022

Please send your images of
"Cretolamna appendiculata"
to
info@shark-references.com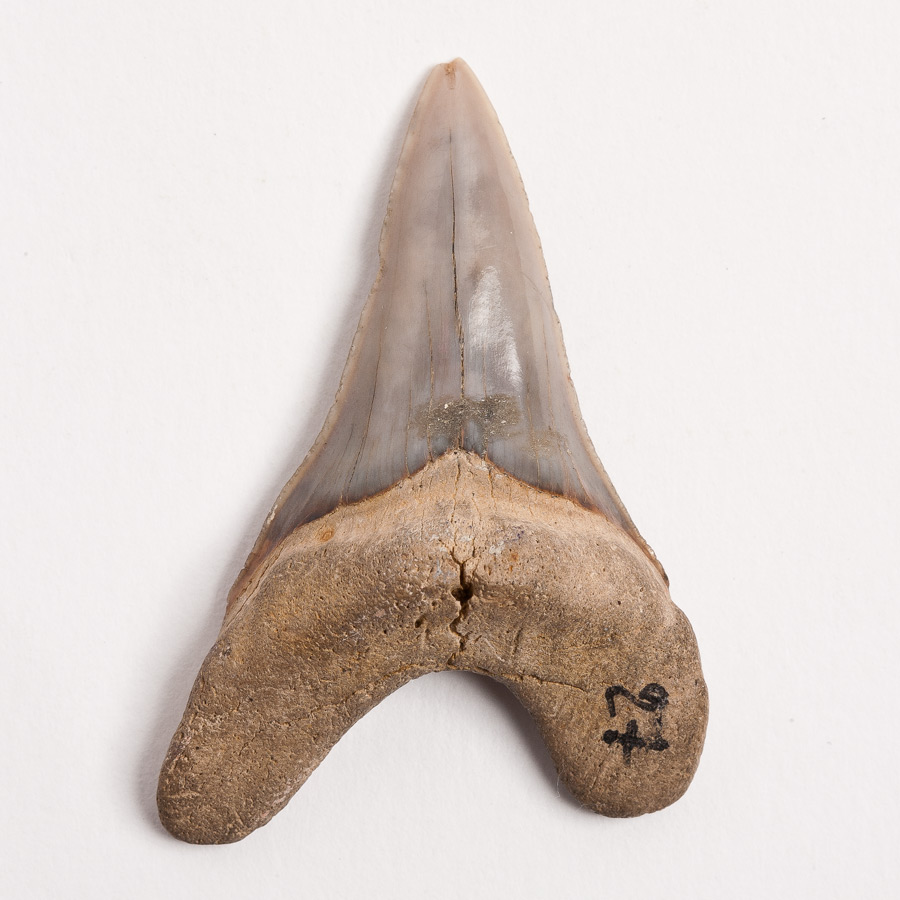 Isurus denticulatus GLICKMAN, 1957 valid as Cretalamna appendiculata (Agassiz, 1843), lingual view, Lectotype GIK No. 8057/1 © State Darwin Museum, Moscow